All posts tagged:
chemistry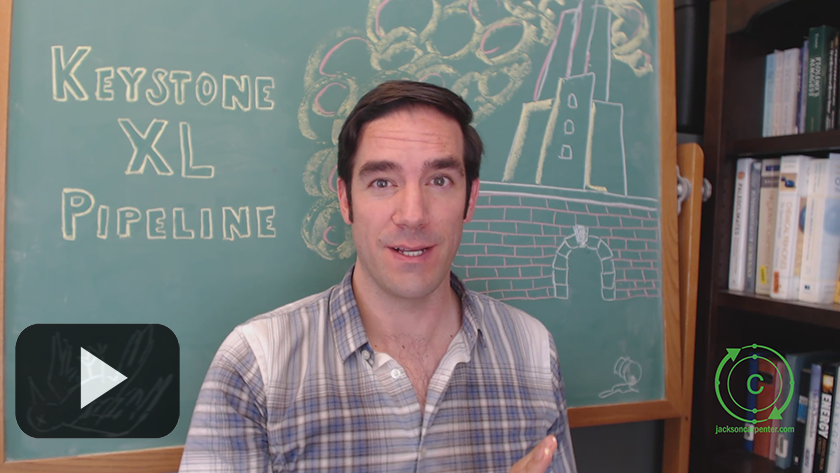 Sacred, profane and occasionally educational, here are videos to relieve the burden of so many words.
Climate change is a problem of the source of carbon emissions. Switch the source, stop the problem. Here's how.
"Chemical Principles" accompanies the free online course Principles of Chemical Science from MIT. It's a textbook, so hardly racy, but a rigorous read nonetheless.